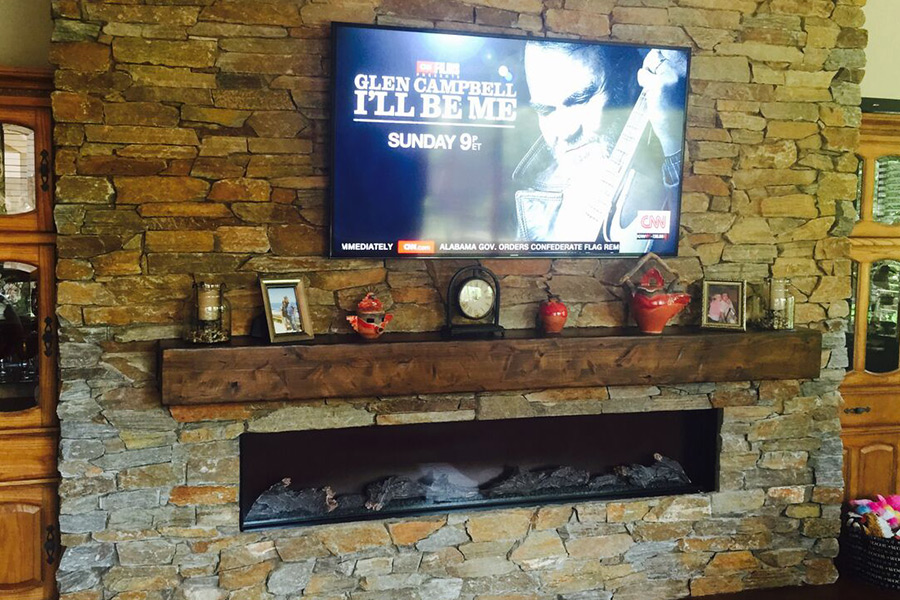 There are numerous ways to decorate your house. You can create a unique and lovely theme for your space. It is very simple. A fake fireplace hearth can add coziness to a living space. You don't have to own a real fireplace. This can be accomplished with a fake fireplace, which provides a warm, authentic visual of a fire.
A fake fireplace has its own charm. Your fireplace is the focal point of a room. This makes it a good conversation piece with your house guests. Your home will feel more comfortable depending on the theme or how much you switch your decorations. The decorations can also be changed to go along with whatever season it is.
You need to know what type of faux fireplace you want before you get started, and there are plenty of options. Those options include candles, logs backlit with a soft light or an ethanol fire bowl. The colors need to be chosen first. Decorations need to be chosen as well. The items should be placed on the mantel. A painting can also be added on top of the mantel. Accessories can be added as well. These accessories include fireplace grates, a pot with flowers or branches inside or a decorative fireplace screen.