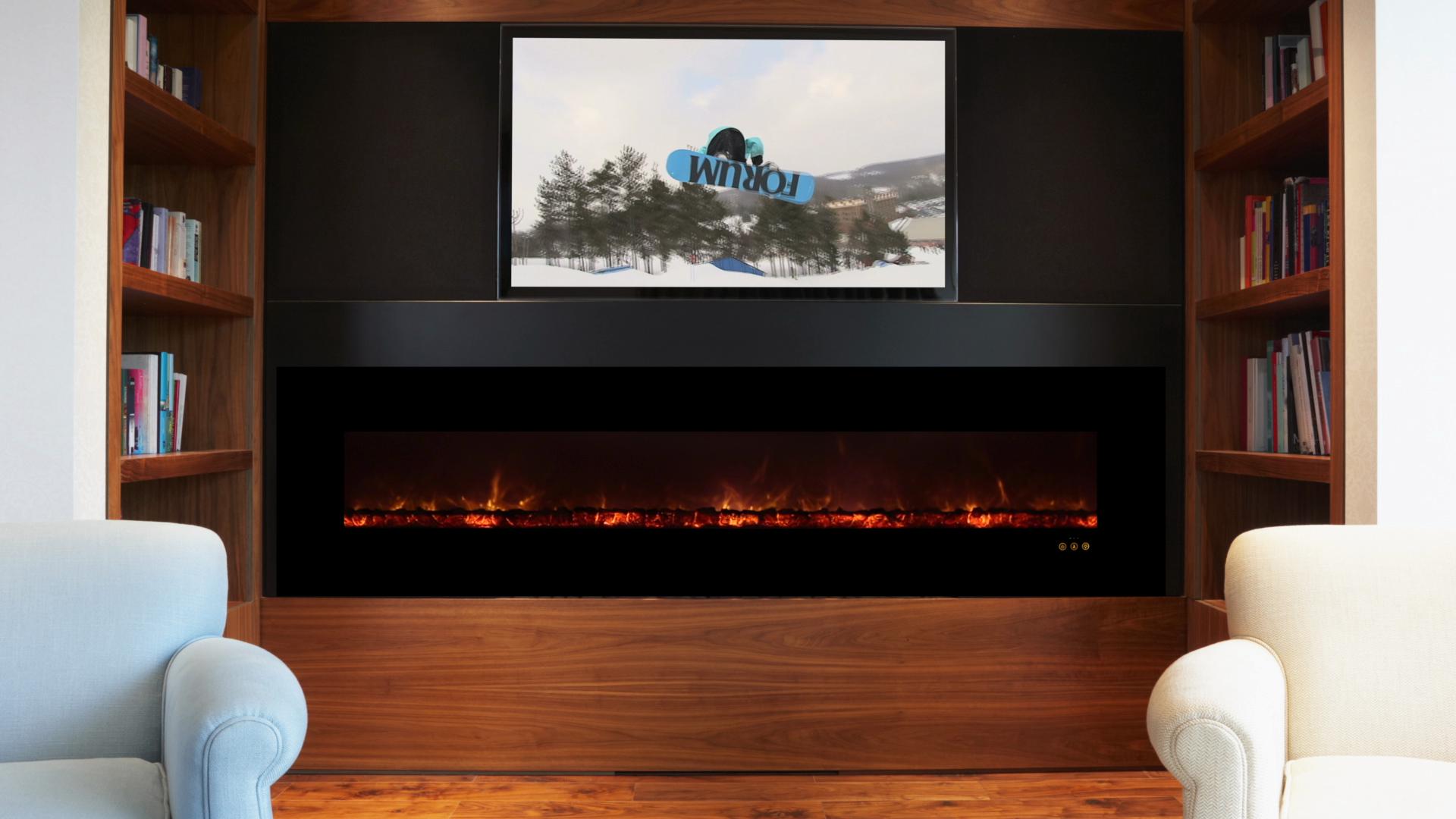 Electric Fireplace TV Stand – 5 Things to Consider
The right electric fireplace TV stand will add an attractive furniture component to any home or office. With many styles and models to choose from, you're sure to find one that suits your taste and needs. If you're looking for an electric fireplace TV stand here are five things to consider. 
 

1. Style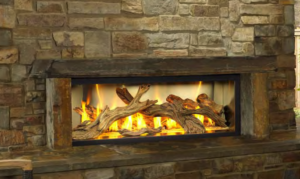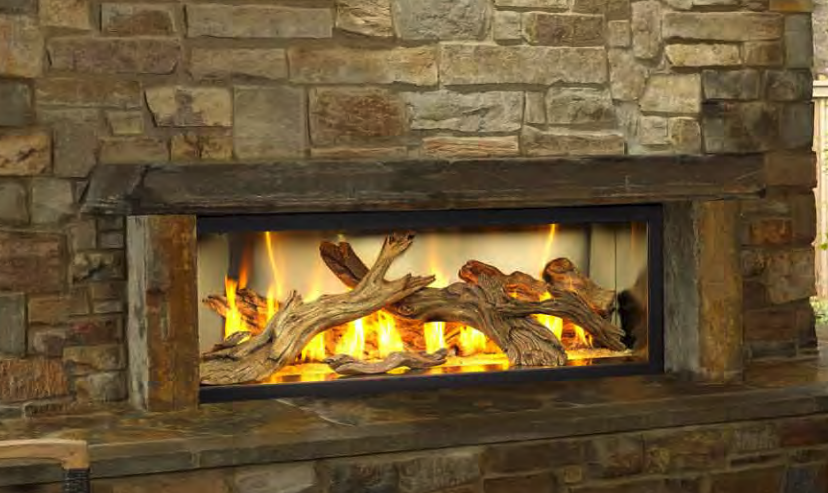 Modern or classic, media, contemporary, or traditional mantle versions, you'll have several electric fireplace TV stand styles to choose from. If your home decor leans toward the classic design style, you'll more than likely want to choose a more traditional stand, perhaps a mantle version. With gorgeous, rich stains, subtle accents and decorative embellishments, traditional is perfect for those that appreciate a timeless look.  
If your style is more modern and bold, a contemporary fashioned TV stand would be the perfect choice for you. These stands typically feature high gloss finishes, sleek lines, painted surfaces and tinted glass. With styles to meet every taste and application, these electric fireplace TV stands are safe and energy efficient. 
2. Safety
Will the fireplace tip over? Does it have to be attached to the wall? A high-quality electric fireplace TV stand won't tip over and are available in free standing and wall mounted versions. You'll also need to determine the size of TV the stand will accommodate. In addition, make sure the width of the TV won't extend over one inch beyond the edges of the stand you choose.  
 3. 

Realistic or Fake

Do they look like a fireplace or are they clearly fake? The electric fireplaces we carry create the ambiance of a real wood burning fire, but without the hassles and safety concerns of traditional fireplaces. Because there are so many choices, with an electric fireplace you can enjoy the cozy atmosphere of a fire in any room. 
 4. 

Size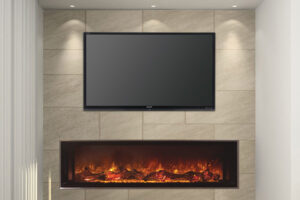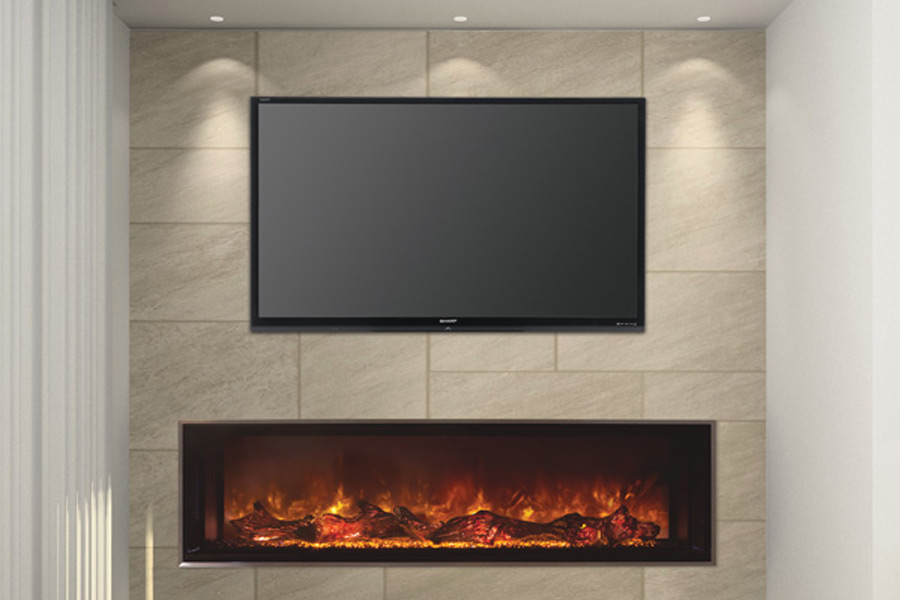 Will it fit the area that you want to put it in? Absolutely. There are many models available. Which one you choose depends on the size of the room and available free space. Even a small room can fit a corner unit electric fireplace, areas that typically are left unused. If you have a lot of room, a standard wall model will be able to accommodate your needs. With wall units, you'll have more options to choose from. 
5. Function
Will they hold the TV or will it look awkward? Superior quality electric fireplace cabinets are beautiful, solid pieces that will add a lovely touch to any room. There's nothing awkward looking about them. As far as holding the TV, you'll find that there are several sizes and styles available that will be able to accommodate your needs. Besides suiting every application and taste, electric fireplaces are safe and energy efficient. The cabinets that contain them add the perfect visual accent. 
Cabinets are available in our Home series line and are available in Briarwood and Neptune styles. They are both beautiful,  safe, and functional They make a great electric fireplace TV stand.