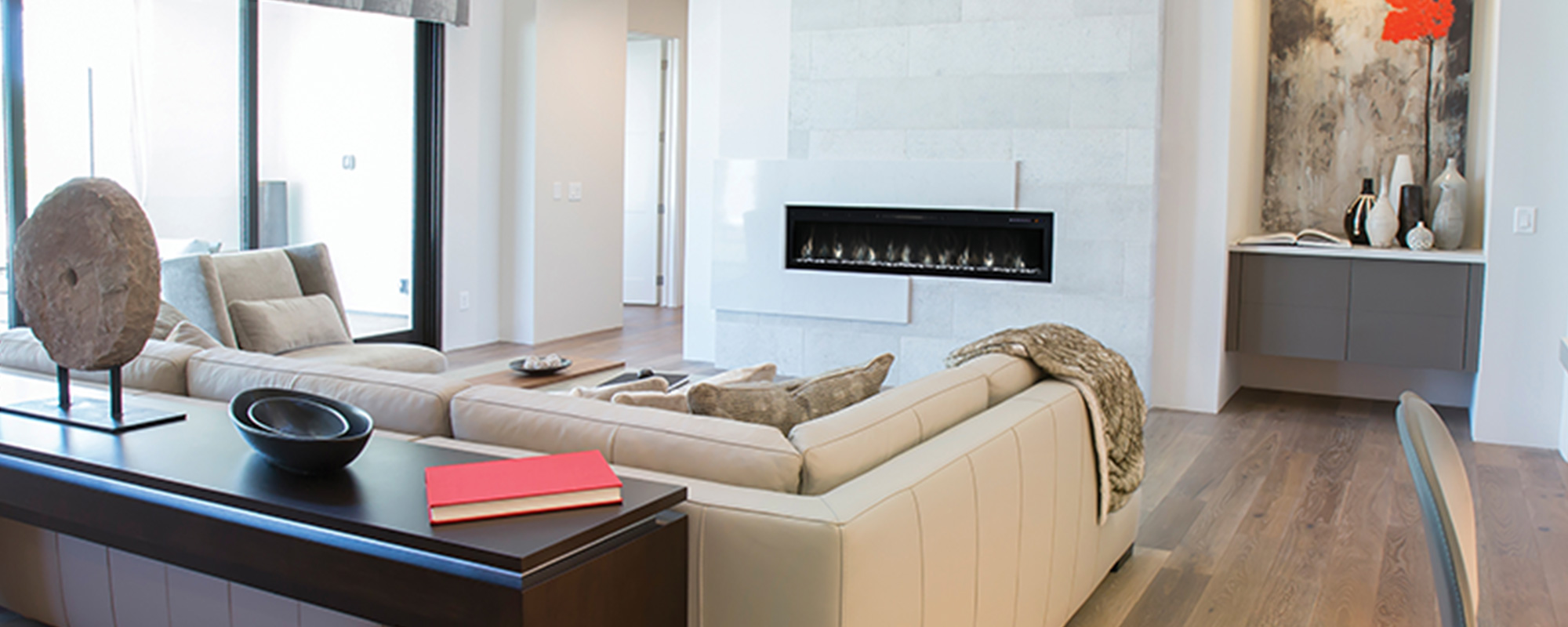 Modern Flames continues its commitment to innovation in the hiring of a new Director of Engineering, Mr. Jim Nolton. Mr. Nolton will continue the development and manufacturing improvements of the FusionFire® Steam Fireplace category as well as streamline existing electric products. His impressive background and experience will bring stability to future R&D as well as lead continuous quality control measures throughout the Modern Flames product line.
Mr. Nolton provides 32 years of a unique blend of consumer electronics engineering experience with high-tech Aerospace expertise used by the Military and Department of Defense (unmanned rockets and missiles). For 11 years Mr. Nolton served as Strategic Technical Business Development Lead for Orbital Sciences Corp. (NYSE: OA) where his involvement included design and manufacturing of Inter- Continental Ballistic Missiles (ICBMs) and various other rocket and missile programs for the Department of Defense. Prior to OA, Mr. Nolton Co-founded Mobility/IGo Inc (NASDAQ: IGOI) computer electronics design and manufacturing firm. Prior to IGo, Mr. Nolton served as Sr. Engineering Program Manager for Unitech Industries and as Aerospace Systems Engineer for General Dynamics Corp. on the Tomahawk Cruise Missile and other classified rocket and missile programs. Along with his 32 years of professional experience in engineering and product development, Mr. Nolton holds a Master's Degree in Strategic Business (MBA) from USC/ASU and a Bachelor's Degree in Mechanical Engineering.
"We are thrilled to have Jim join the Modern Flames team. Our company is transforming more and more into a technology company which requires experienced talent like Jim. We are excited to see what he can do to further establish Modern Flames as an industry Leading technology company." States Kris Richardson, President of Modern Flames.