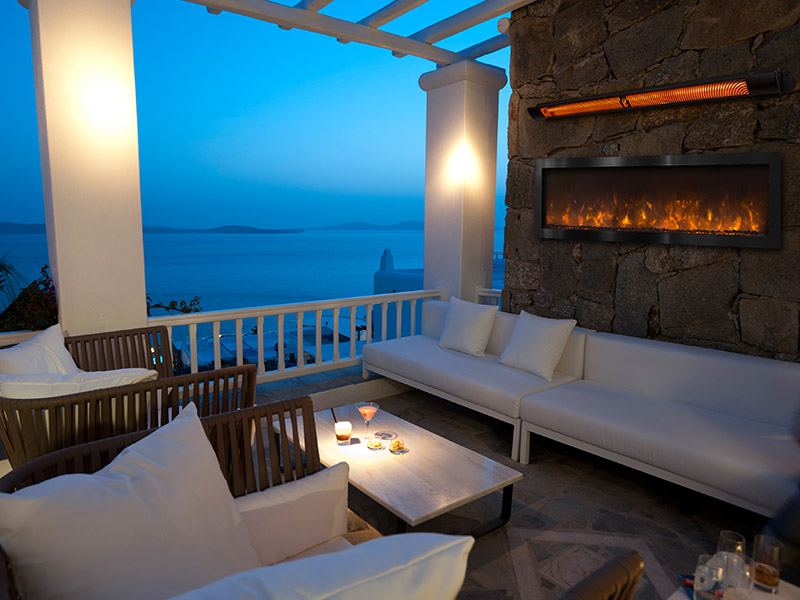 If you are aiming to make a marvelous, modern and appealing addition to your residence maybe what you are missing is an attractive electric powered hearth featuring a visually appealing recessed fireplace.
Advantages Of A Modern Electric Fireplace
Modern electric powered fireplaces are no longer content to merely be a boring addition which may warm up the home. These newer electric fireplaces feature a large number of innovations which make them unlike earlier models.
These new models are manufactured with ambiance in mind and feature imitation flame innovations that look just like the real thing! Technological advances in LED flames help lend electric fireplaces the appearance of a real fireplace.
Don't Compromise On Style
You will not need to compromise on design when you buy a recessed electric fireplace for your home. Modern electric fireplaces come in a variety of styles making it easy to find the perfect fireplace to match any home decor.
The electric, recessed fireplace fits flush within the wall giving your home a clean, contemporary look. And, while traditional fireplaces can be costly to install and maintain, especially if your home didn't have one when you bought it, electric fireplaces can be purchased as stand-alone pieces that are easily installed.