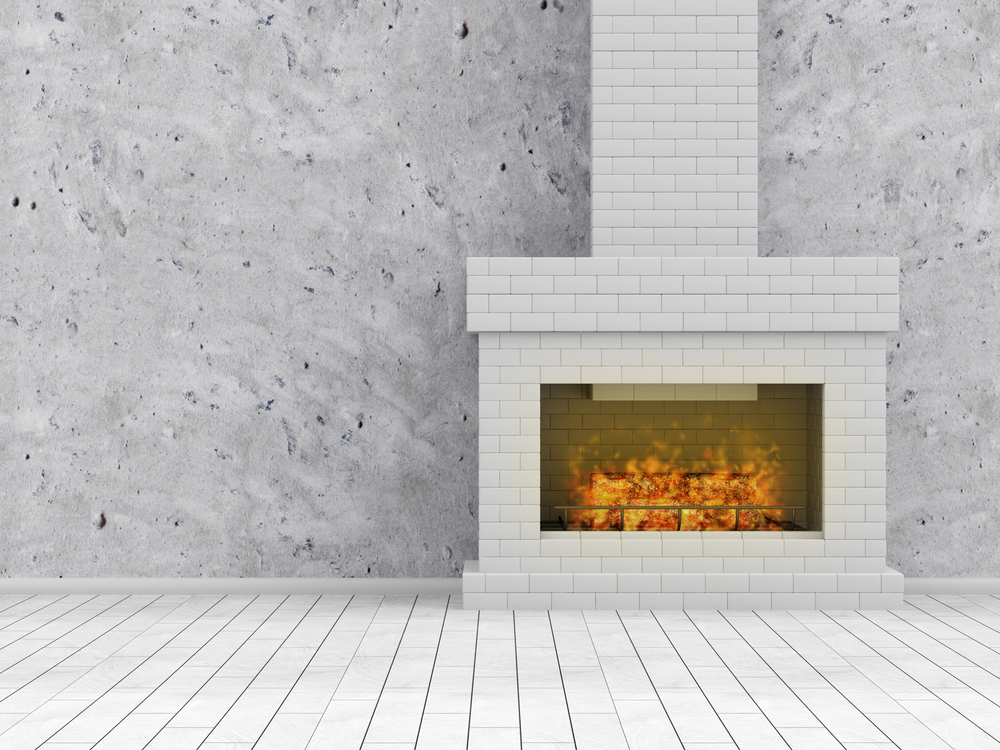 On a dismal, cold day, there's nothing better than settling in front of a beautiful, cozy fire. A fireplace can instantly, not just warm up the room, but create a tranquil atmosphere as well in any room. It can be a cozy setting to curl up with a blanket and read a good book, or a romantic escape for you and a loved one. They're even great to use during the summer months. Either way, today's electric fireplaces can help create the experience you're looking for in any room of your home.  
If you've been thinking about purchasing an electric version, you've probably been wondering who sells electric fireplaces. Something else you need to consider is whether to buy it from a dealer or standard retail environment. 
Who Sells Electric Fireplaces?
There are a few different places to buy an electric fireplace including, fireplace dealers and supply, barbeque dealers, pool and spa dealers, builders, lumber, and hardware stores. If you're ready to make the investment, your safest bet is to buy your electric fireplace from a reputable dealer.  
Why
Buy from a Dealer?

There are a number of reasons to buy electric fireplaces from a dealer. First of all, a reputable dealer will carry the highest quality fireplaces and a variety of styles. Respected dealers carry products that use solid-state electronics with very few moving parts, meaning they'll that last a lot longer than their competitors. Dealers also typically provide excellent customer service, offer warranties and installation services.   
The best of the best are also extremely knowledgeable about the electric fireplaces they carry. The right dealer will also have showrooms that you can stop by to check out your options and staff members that can offer you educated advice regarding the models. They should be able to provide advice as to which would best meet your needs. 
How to Find the Right Professional
As with any buying decision you need to make, a certain about of research should be done before making your choice. First, visit their showroom and ask yourself these questions: 
Is the staff professional? 

 

Is the environment friendly and respectful? 

 

Are they an authorized reseller of the electric fireplace you're looking to buy? 

 

Can you speak to the owner? 

 
Do they have the right style of fireplace? 

 

Is there a good inventory? 

 

Take the time to read through reviews to find out if others recommend them. Read both good and bad reviews, paying attention to details. Did they meet or even exceed their customer's needs? That's the most important thing to find out. It also couldn't hurt to find out how long they've been in business as well. In addition, see if you can find reviews on the electric fireplaces you're considering. 
When it comes to "Who Sells Electric Fireplaces", dealers are at the top of the list. The good news is that finding the right dealer that sells electric fireplaces is easy. Just click here to find one near you.